Therapeutic Play
Believe, Achieve, Together We Succeed
Hagley Primary School is proud to have trained therapeutic play practitioners.  Therapeutic play may be  offered if your child's class teacher has identified that your child needs support with their emotional well-being and this play-based strategy complements our existing successful Thrive programme.  Through the therapeutic use of play our practitioners provide children with the opportunity to express their feelings naturally and safely.
During the sessions children are provided with a  selection of play materials such as small figures, animals, sand and water, musical instruments, clay, books and art and craft materials.  Rather than encouraging children to use verbal explanations of any concerns they may have, our trained staff will help your child to express their feelings through play.  If you have any questions about therapeutic play please call Kerry Baggott our Lead TA for Social and Emotional Wellbeing or Mrs Davis, our Assistant Head Teacher with Responsibilities for Access and Inclusion.
Drawing and Talking Therapy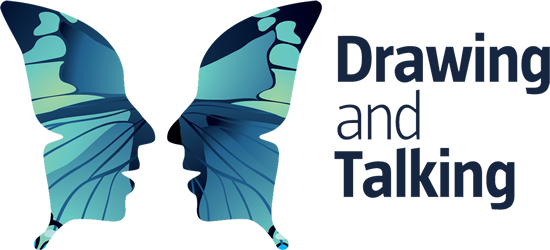 Drawing and Talking is a therapeutic method of working with children on a 1:1 basis. Drawing enables a child to express, in a visual form, worries and preoccupations from deep in the mind which they may not be able to talk about. Their drawings enable symbolic and safe expression of worries that they may be unaware of on a conscious level. The Drawing and Talking process, therefore, gives the child a feeling of control in a confidential and safe environment whereby they are able to come to a symbolic resolution to their worries.
Drawing and Talking has benefited a number of pupils in school and can support children with a range of difficulties including, but not limited to; anxieties; managing their emotions; loss and separation; trauma; and transition. Mrs Baggott is fully trained to deliver Drawing and Talking in school therefore if you feel your child would benefit from such intervention please contact the school office for more information.
More information about Drawing and Talking can be found at: www.drawingandtalking.com